Aloe Vera for sport horses in jumping show and hunter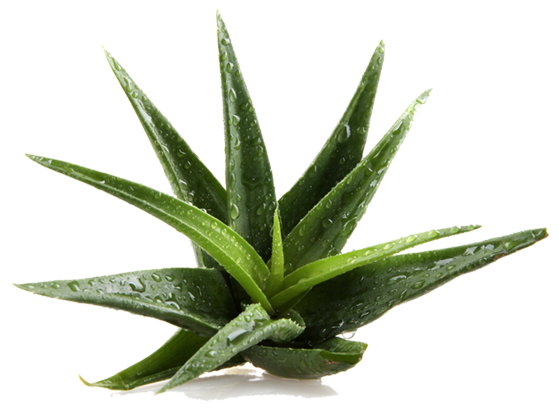 Our Aloe Vera
The quality of Forever Living
Our Aloe Vera is a wonderful plant known for its many properties in internal and external use: helps the healing of gastric ulcers, better recovery after exercise, contributes to natural defenses, strengthens the immune system, stimulates metabolism, healing effect on wounds.
Certifications
In France our vet confirm the effectiveness of our ingredients based on natural products with Aloe Vera for the health of horses
Currently , our products are certified by the regulations in force :
No doping substance

Not tested on animals

ISO 9001 & ISO 14001

International Aloe Science Council
"My horse was injured in a barbwire. Following this accident I used the Aloe Veterinary Formula Spray and Aloe Vera Gelly in order to contribute to the healing on the left hock of my horse. Results were very satisfying !"

NHCS's client

"I have two young mares in show jumping competition. I enjoy all the products of Natural Horse Care Solution. For instance, I used to help the recovery and ulcers. I performed cure and both of them are very receptive. I joined NHCS in order to build the brand awareness through my experiences but also to be in part of the product development and used them on my mares."

NHCS's distributor

"I have a real passion for natural products. I was looking a long time ago a moisturizer for summer dermatitis on my horse. I applied the Aloe Veterinary Formula and after one use I was surprised that the skin based on the tail of my horse was transformed in a faster way. Thanks to the high concentration and quality of Aloe Vera in each products received by that nice brand, Natural Horse Care Solution."

NHCS's client
The benefits of one plant…
…So many ways to use it
CLIENTS

&

PRIVILEGED CLIENTS
Discover our products based on natural ingredients
JOIN NHCS

&

BECOME DISTRIBUTOR
Discover why you should join the NHCS team!